Welcome!
The DILE welcomes all ADIs and is here to support you in your day-to-day training, in running your driving school business, and not forgetting your personal health and well-being needs. Here you will find out about what is going on in the industry, about the basic content of ADI CPD courses, so you can try before you buy, and you will find advice when you need it so that you no longer feel you are working in a vacuum! Sign up for free and see what you get.
Your training
The Dile will help you to develop your skills in a number of ways, including lesson planning, route planning, client-centred teaching, learning styles and personalities. You will also find out first hand changes planned by the DSA, such as the new check test requirements. You will find it all here, but if not, please ask.
Your business
Experts from the world of business, as well as those within our own industry, will guide you in driving your business forward through marketing, social media, blogging and website development, good customer service, business and financial planning, and much more!
Your life
How easy it is to forget your own needs in all of this! Well we haven't. Personal financial planning, goal setting, health and well-being, reducing stress, earning a residual income (for the lean times!), the list is endless, we have it all here for you!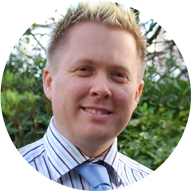 The DILE provides a fantastic opportunity for new and experienced driving instructors to enhance their skills and drive their businesses forward. In an increasingly-competitive and evolving industry, the excellent resources provided by the Dile are sure to give its members that extra 'edge'. I am delighted to offer my support.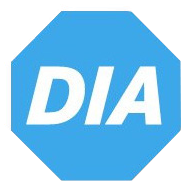 The Driving Instructors Association is pleased to support the Driving Instructor Learning Environment. As the largest membership organisation representing the interests of driver trainers, we are dedicated to their professional development.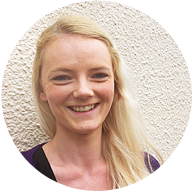 I am very excited about The Dile! I have been eagerly anticipating its arrival since I first heard about it. I'm especially excited to join an organisation of like-minded professionals, and to learn with them and grow my business and my training skills.